The goal of the Customer Service Department is to maintain the highest customer satisfaction level possible by providing accurate and timely responses and resolutions to our customers' needs. The Customer Service Department can assist you with questions, concerns, or problems as they relate to: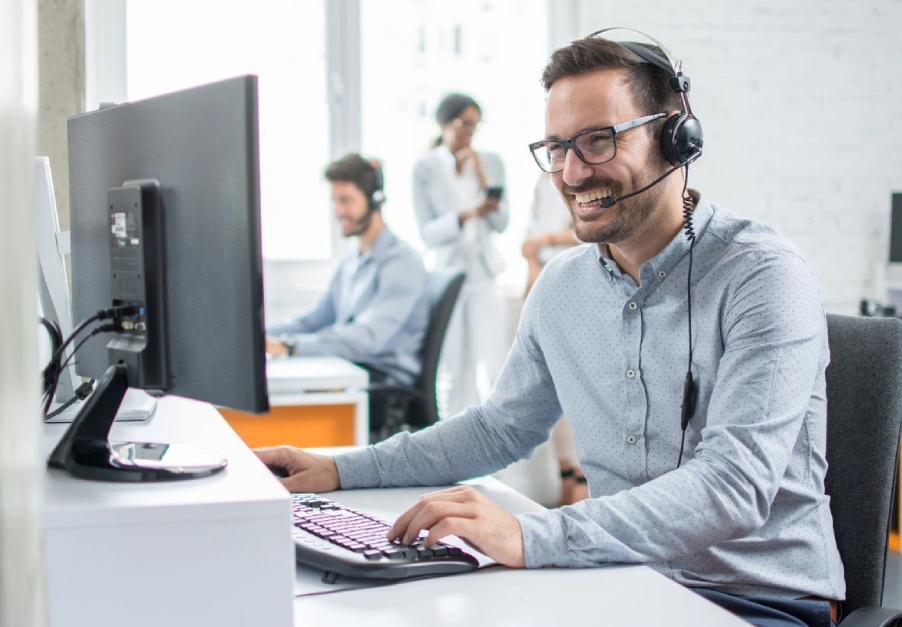 Do not hesitate to contact us with any questions you may have regarding our customer service. We are here to assist you.
Please utilize our user-friendly Support System to submit your inquiry. Our Customer Service Representatives immediately receive notice of your inquiry, and it will be given prompt attention.
You will receive an email when a representative has replied to your support ticket. If you are checking back on a previously submitted support ticket, please enter your Tracking ID below.