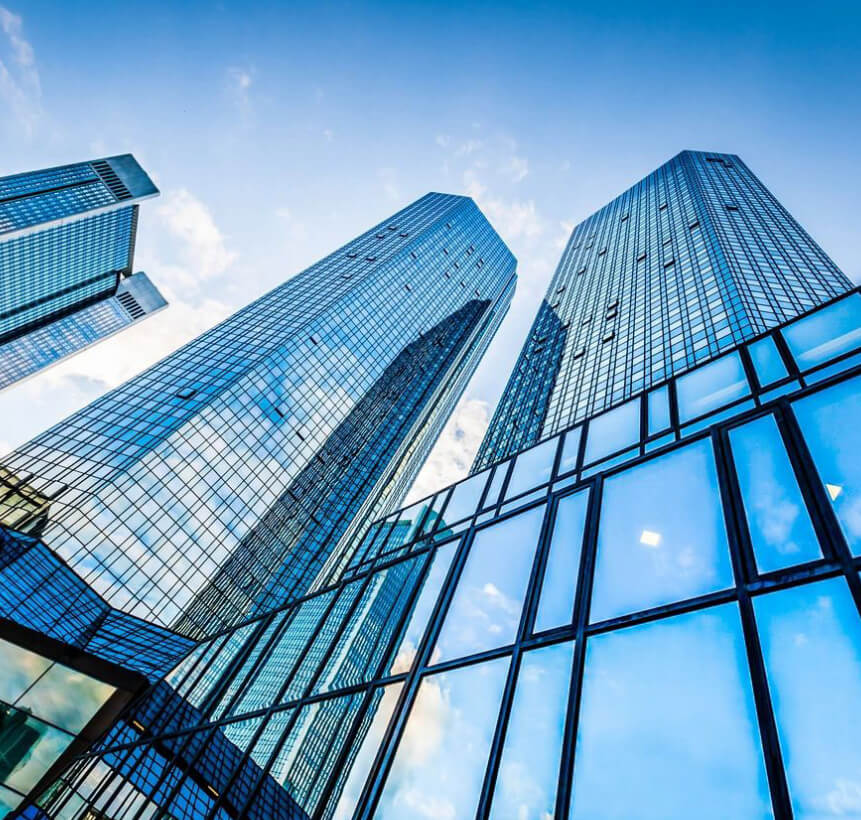 Controlling
Your Environment
Energy Management Control System, Hvac, Lighting, Security, Heating, & More
Automation & Control Services in
Florida & Georgia
Building controls is no longer limited to controlling heating and cooling. Today sophisticated buildings require smarter technology that will carry into the future. And just like you, Automated Control Engineers, Inc is frequently on the lookout for better, more cost-effective approaches to incorporate smart technology in our work.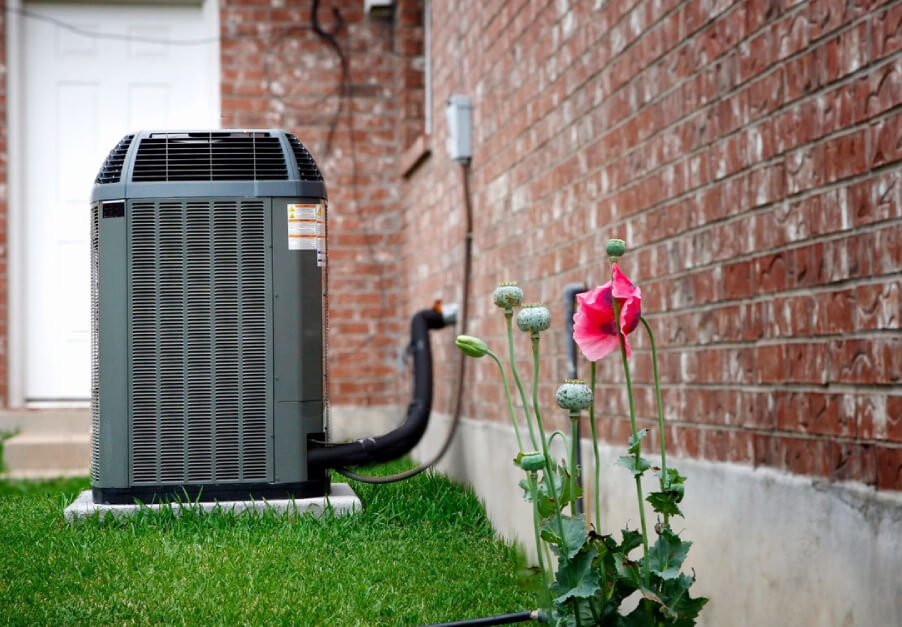 It's our innovative spirit that finds expression in our energy management control systems, integrated control products, energy-saving heating/cooling, and other cutting-edge building automation systems.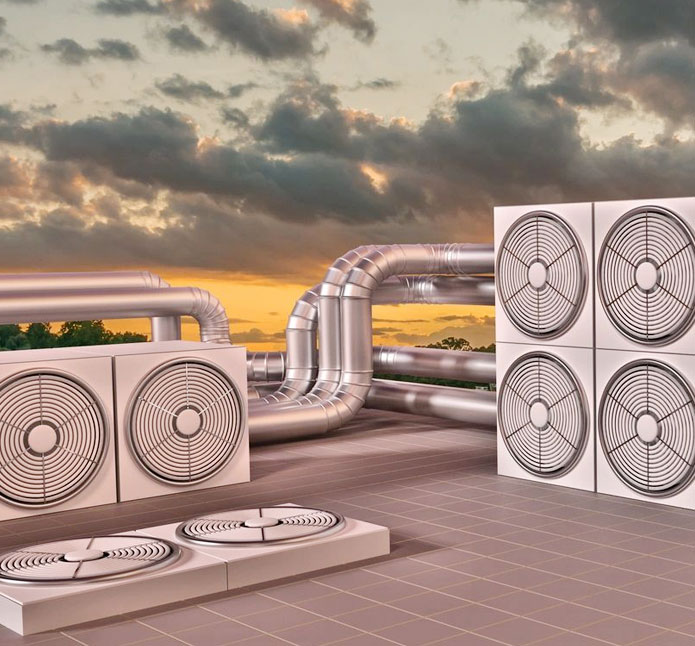 Automated Control Engineers, Inc offers a complete control portfolio that helps our commercial and industrial partners optimize their efficiency, performance, and affordability in such a way that they reach their goals with ease.
Simply put, all your needs for energy management control systems, HVAC, lighting, security for commercial and industrial, and heating and AC service installations for both commercial and residential or any other services that require energy, are met by us.
Our products and services are designed to provide a platform for the next generation of data-driven, technology-enabled services to operate your buildings for your business needs balanced with energy efficiency and your homes with maximum comfort and liveability.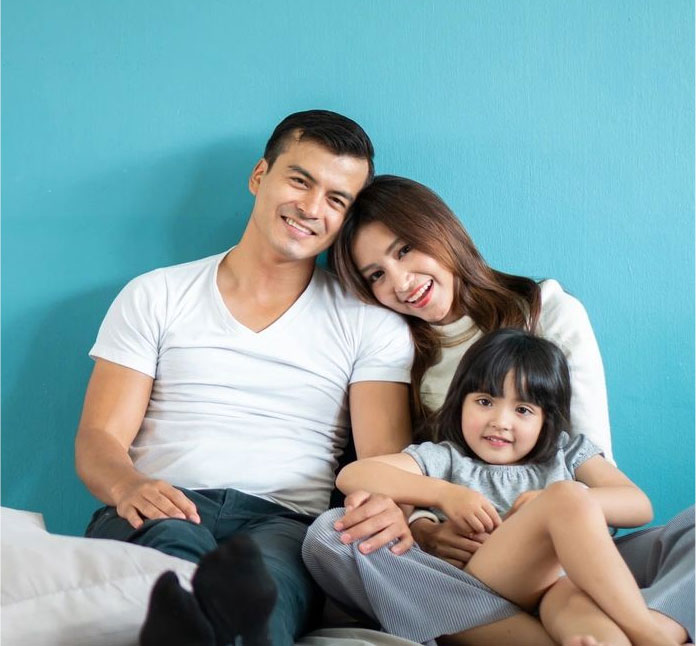 Building Controls &
Automation Portfolio
Automated Control Engineers, Inc gives you access to a wide variety of building automation systems